Monte Rosa
Since 1991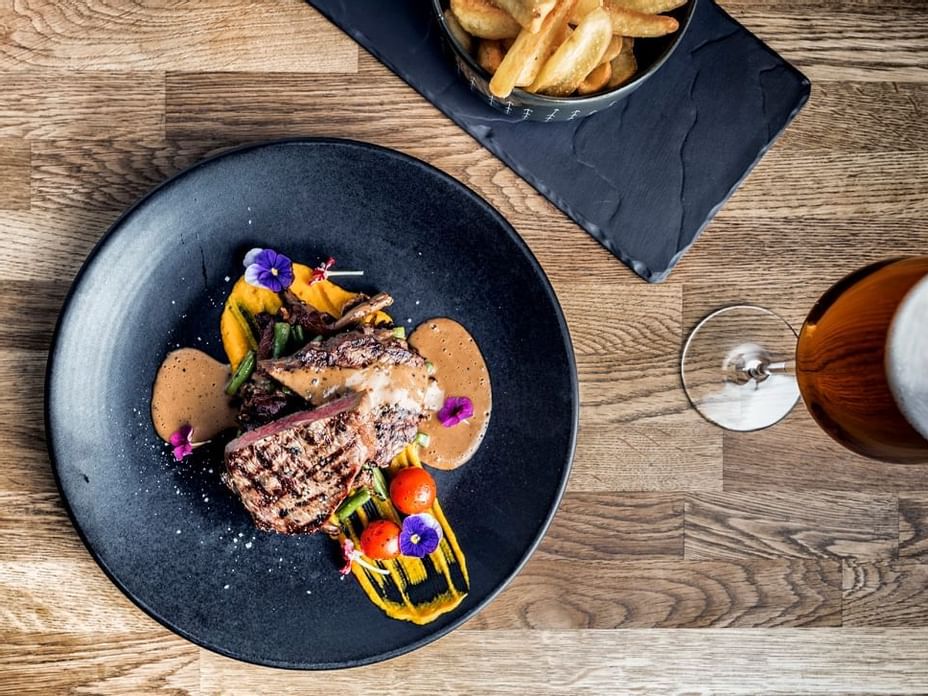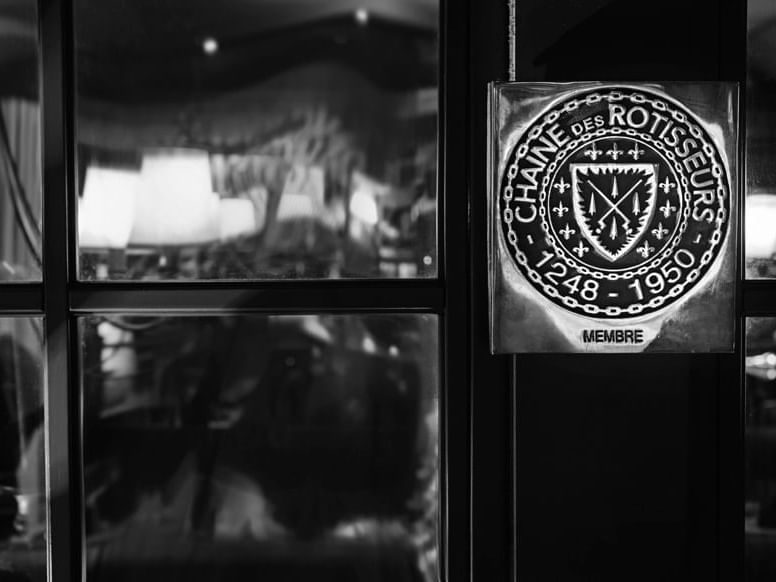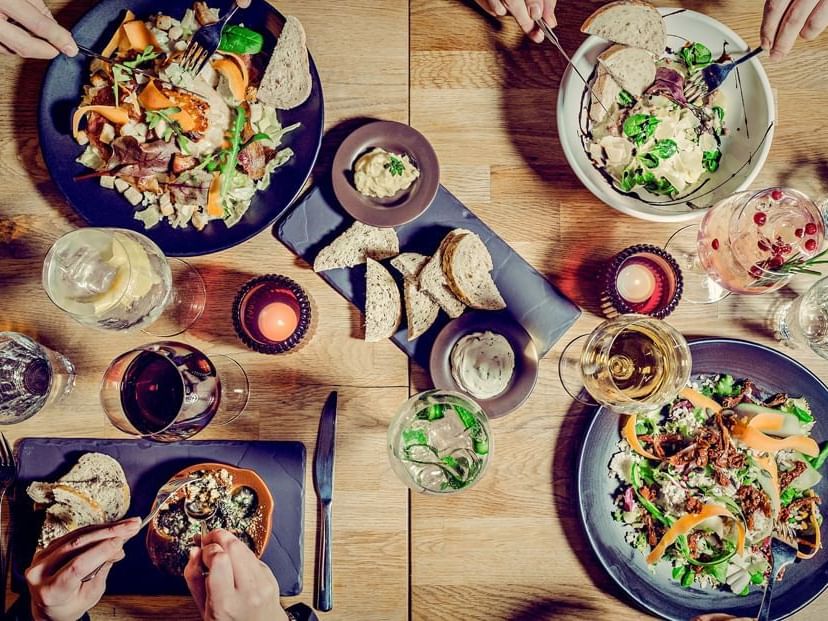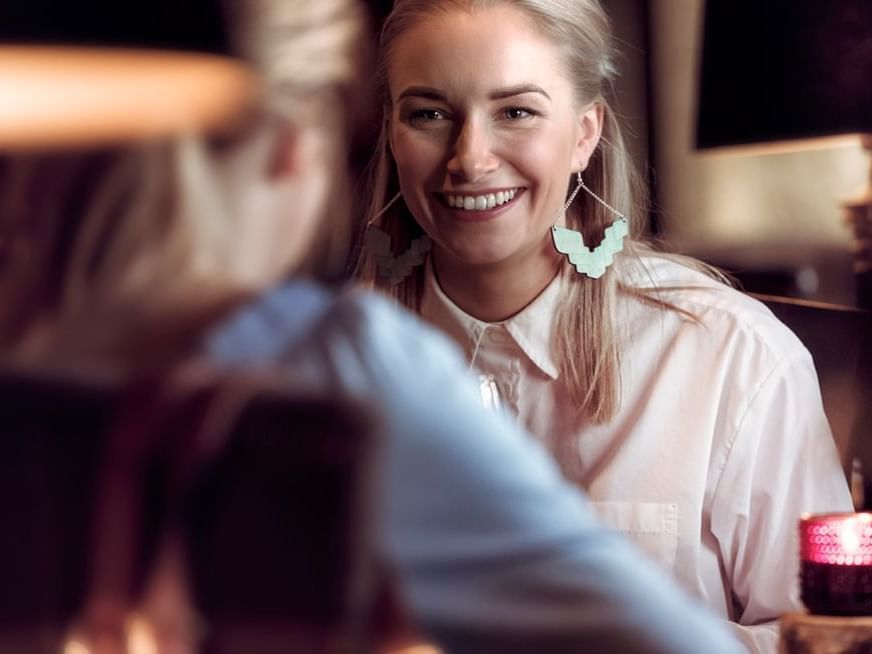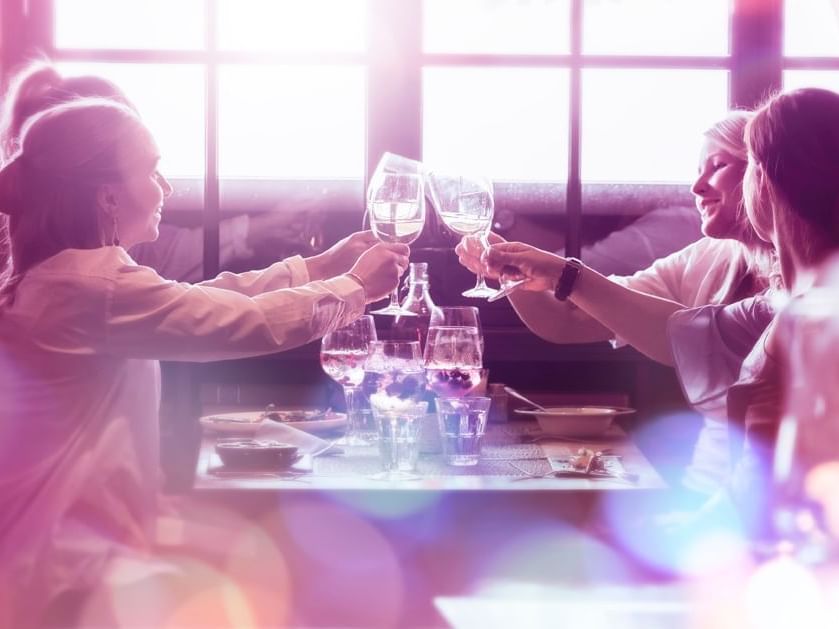 Monte Rosa's charming and stylish atmosphere makes it a fabulous location for a memorable culinary experience. Our menu includes local and international cuisine made from the very best ingredients. One of the highlights is our Meat District Menu with the best steaks in town, or try some traditional local cuisine from our Lapland by Monte Rosa Menu. Monte Rosa is located just off the hotel lobby.
—
Opening hours
Breakfast: 7:00am - 10:00am (Mon-Sa) | 8:00am - 10:30am (Sun)
Lunch: temporarily closed
Dinner: Monday - Sunday 5:00pm - 10:00pm (kitchen 9:30pm)
Special opening hours due to Finland Covid-19 restaurant restrictions
28.12.2021 - 31.1.2022
Everyday 3:00pm - 6:00pm (kitchen 5:30pm)
Alcohol service in the restaurant stops at 5:00pm.
Room service available everyday 3:00pm - 10:00pm.