Arctic city hotel
City happens
You will feel it the moment you arrive in front of our hotel. It's all happening here. As it should in the city.
We are a family-owned hotel in the middle of the city of Rovaniemi. We are an essential part of the city for the locals as well. Our guests come to us from near and far to stay and enjoy themselves. We have something genuine and sincere that attracts travelers worldwide.
Our family founded this hotel in the heart of the northern capital for a good reason. This is where life is! It's easy to reach and you can feel the beat of the city. However, if you long for nature, you don't have to look far. Feel free to go skiing or hug the trees on foot. That's what we do.
We belong to this city. That's why we want to make it a better place for everyone. One where you could even imagine moving to.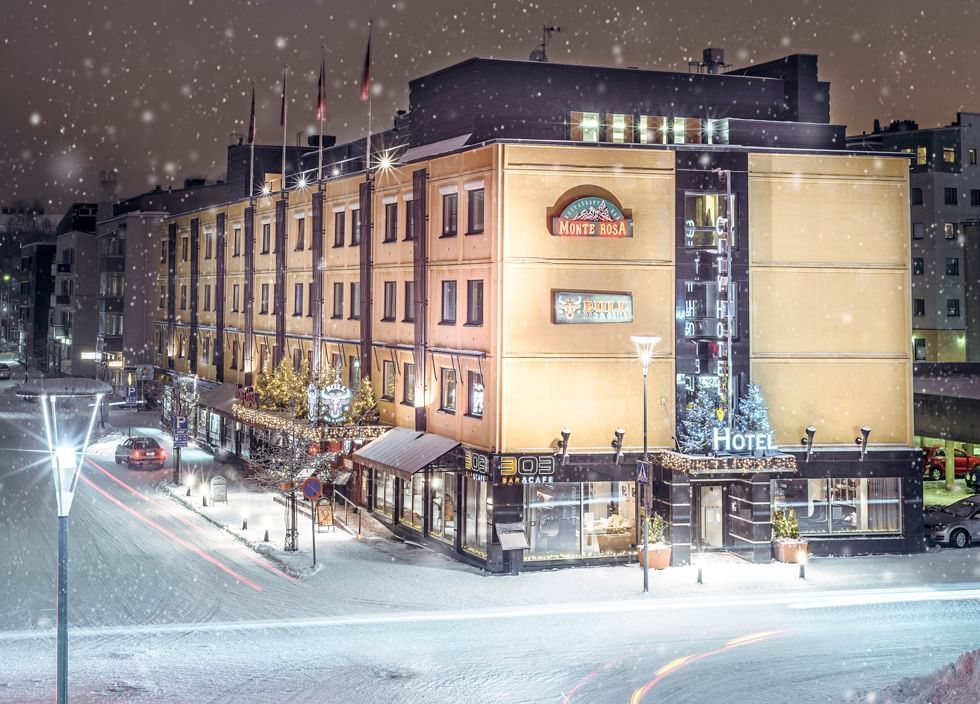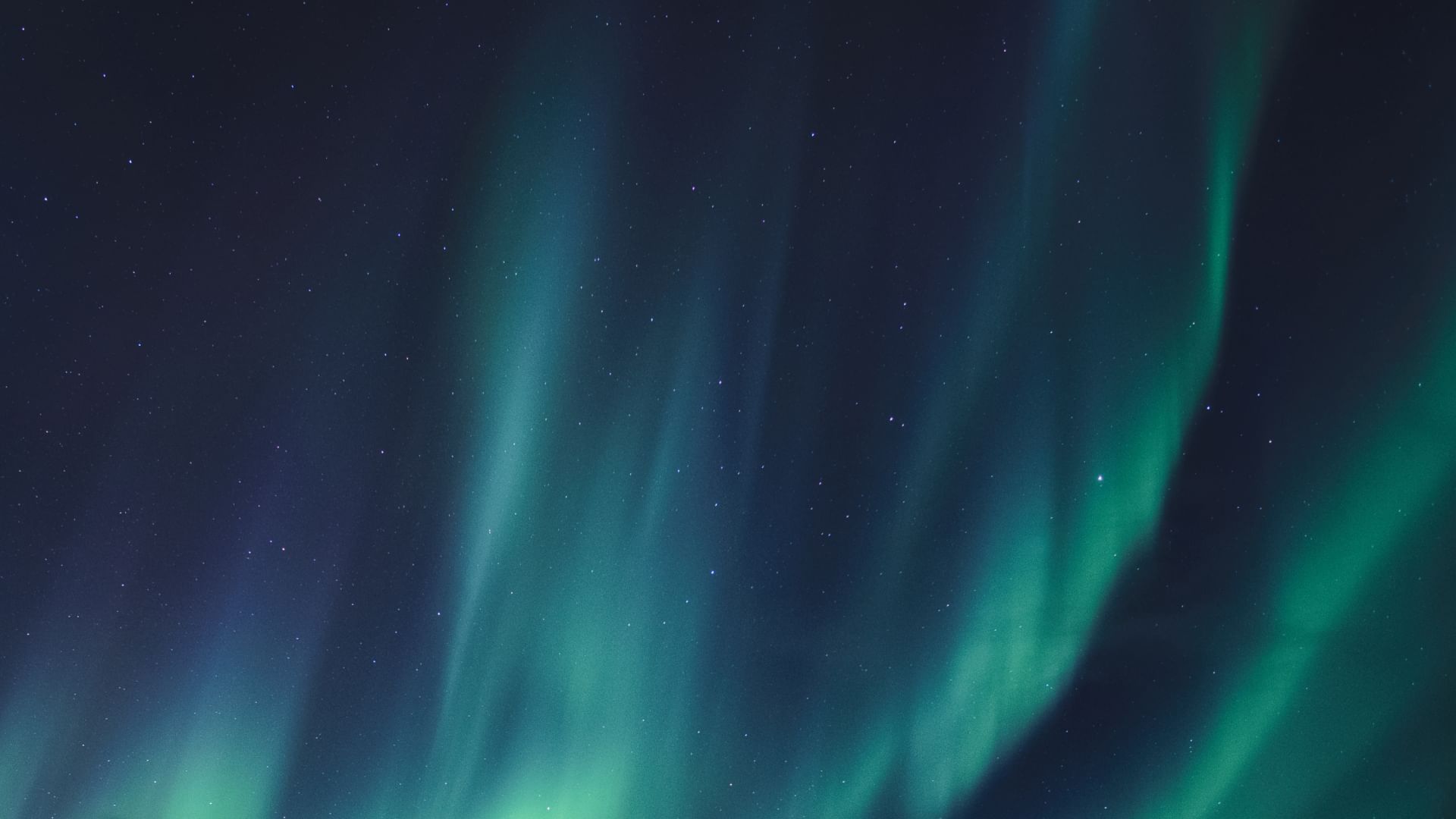 Rooms & Suites
Our warm and welcoming rooms are designed for your comfort. Arctic City Hotel Rovaniemi has 3 different types of rooms: 55 Classic rooms, 33 Style rooms, and 2 spacious Junior Suites with en-suite sauna.
Every room is equipped with adjustable, individual air conditioning for your comfort. Book a suitable room for your stay here.
Eat & Drink
You'll find a delicious variety of styles and tastes from our restaurants at Arctic City Hotel. Enjoy our exquisite breakfast to energize your day, order drinks at the Lounge Bar in the lobby and delight your tastes buds with dinner in our restaurant Monte Rosa or Bull Bar & Grill.
Check out our restaurant facilities and plan your trip now.
Experience
Rovaniemi, near Santa Claus Village and the gateway city to the Arctic, offers year-round once-in-a-lifetime experiences to remember. From hunting the northern lights, jumping over the Arctic Circle line to meeting the reindeer. There is something for everyone to enjoy!
Plan your trip now.
New
Save the Arctic, Drive Electric
We have now four brand-new hybrid and electric car charging stations in our parking area.
Stay for the night, and leave with fully-charged body and car.
Charging stations are paid, yet regular car parking is free for our guests.
WHAT OUR GUESTS HAVE TO SAY
What a fabulous hotel! Staff were warm, friendly and welcoming. Our room was lovely, very quiet and cosy with the most comfortable bed. Breakfast was amazing - the choice and variety was very good. Especially the champagne which was a really special touch. The hotel location is equally as good as you are right in the centre of the city so are able to walk around at your leisure with ease. I would highly recommend this hotel to anyone going on one of the Lapland trips.
The rooms are modern. The sauna is nice. Staff are friendly. The location is very central and convenient. The hotel really earns their high rating from their breakfast buffet. Wow, that was good.
Great location in the centre of town, an easy walk to sights and shopping centres. We were allowed early access to the room which was helpful. Bed was comfortable, breakfast spread was excellent. We ate an evening meal at the restaurant, which claims the best steak in town and it lived up to this expectation, the roast pork was also excellent.